Translation in Medicine and Health
---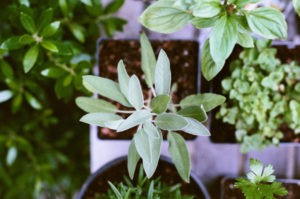 I'm offering specialized translation services in the fields of medicine and health. I will provide you with reliable translations based not only on great accuracy but also on the professional usage of medical terminology. My offer comprises the translation of different medical documents and texts – with topics ranging from general medicine to psychotherapy.
Read more: Request & Quote ♦ Legal Translation ♦ Business & Marketing ♦ Social Sciences & Politics
Medical translation – Services
Diagnostic findings, medical report, psychological report, case file, accident report
Doctor's certificate, prescription, health certificate, questionnaire, examination certificate, vision test
Academic Degrees and certificates in the areas of medicine, psychology, psychotherapy, physiotherapy, etc.
Pets health certificate or EU veterinary health certificate
Medical specialities and areas
General medicine, psychology, psychotherapy, occupational therapy, naturopathy, holistic medicine, pediatrics, food intolerance, allergies, Chronic Fatigue Syndrom and others.
Languages
English: English ⇒ German ⇒ English
Spanish: Spanish ⇒ German ⇒ Spanish
Certified medical translation
Being a sworn translator, I may also provide you with certified medical translations. This may apply if your medical translations are intended for official purposes.